Chore-Time® News
DeGaetano Promoted to Shipping Supervisor for Chore-Time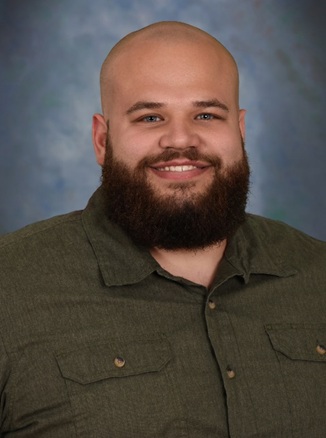 July 6, 2023
MILFORD, Indiana, U.S.A. — Lorenzo DeGaetano has been promoted to Shipping Supervisor for Chore-Time, according to Drexel Sales, Operations Manager for the CTB Inc. business unit. In his new role, DeGaetano will be responsible for leading all areas of Chore-Time's shipping department in Milford, Indiana.
A CTB employee since 2015, DeGaetano previously held positions of Shipping Team Leader, Second Shift Small Assembly Team Leader and Operator. DeGaetano received his bachelor's degree in Organizational Leadership at Purdue University Fort Wayne, Fort Wayne, Indiana.
A native of Warsaw, Indiana, DeGaetano now resides in Pierceton, Indiana.