Chore-Time® News
Gee Named Regional Sales Manager for Chore-Time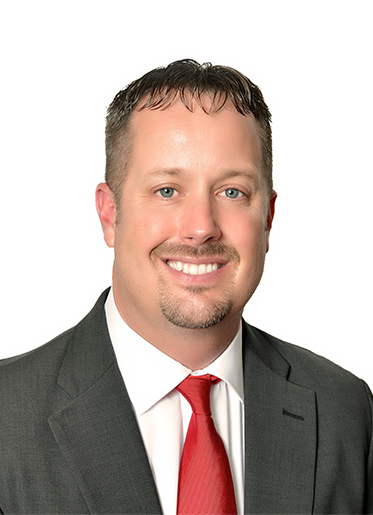 February 16, 2021
MILFORD, Indiana, U.S.A. — Brad Gee has been named Regional Sales Manager for Chore-Time, according to Kevin Alger, North American Sales Manager of the CTB, Inc. business unit. Gee will cover Chore-Time's northeast U.S. territory in this position.
Prior to his employment with CTB, Gee gained 17 years of experience working for one of the world's largest poultry producers. He most recently held the position of Broiler Manager, in which his duties included managing overall grow-out across 10 counties, fostering relationships with contract growers, and overseeing employees at the contract farms, among other responsibilities.
A native of Siler City, North Carolina, Gee attended North Carolina State University, Raleigh, North Carolina, where he earned a degree in poultry science and swine technology.