Chore-Time® News
Jo Coverstone Named Supply Chain Manager for Chore-Time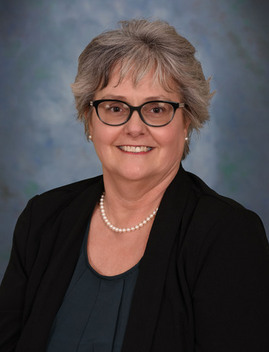 April 13, 2022
MILFORD, Indiana, U.S.A. — Jo Coverstone has been named Supply Chain Manager for Chore-Time, according to Tina Streit, Vice President and General Manager of the CTB, Inc. business unit. In her new position, Coverstone will lead a team of production planners and buyers to help achieve the company's strategic supply chain goals and align with customer needs.
Prior to her employment with CTB, Coverstone worked for more than 25 years in supply chain-related fields. She most recently held the position of production scheduler and engineering change manager for an industrial axle manufacturer. She has additional experience in inventory control, purchasing, materials management, logistics, production, and shipping and receiving.
A native of Churubusco, Indiana, Coverstone attended Indiana Tech in Fort Wayne, Indiana. She now resides in Ligonier, Indiana.