Chore-Time® News
Klase Promoted to Division Finance Manager for Chore-Time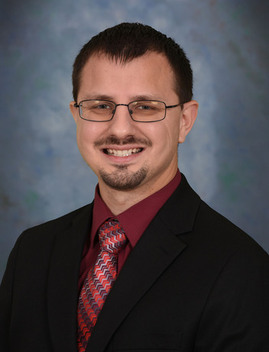 October 21, 2021
MILFORD, Indiana, U.S.A. — Justin Klase has been promoted to Division Finance Manager for Chore-Time, according to Tina Streit, Vice President and General Manager of the CTB, Inc. business unit. In his new position, Klase will manage Chore-Time's accounting and provide timely reporting. He will also develop and enhance processes and procedures to meet the financial goals of the regional business units.
A CTB employee since 2015, Klase most recently held the position of Senior Accountant for Chore-Time. He has previous experience working in CTB's credit, purchasing and accounts payable departments. He also has a bachelor's degree in business with a concentration in accounting from Indiana University South Bend in South Bend, Indiana.
A native of New Paris, Indiana, Klase currently resides in Goshen, Indiana.