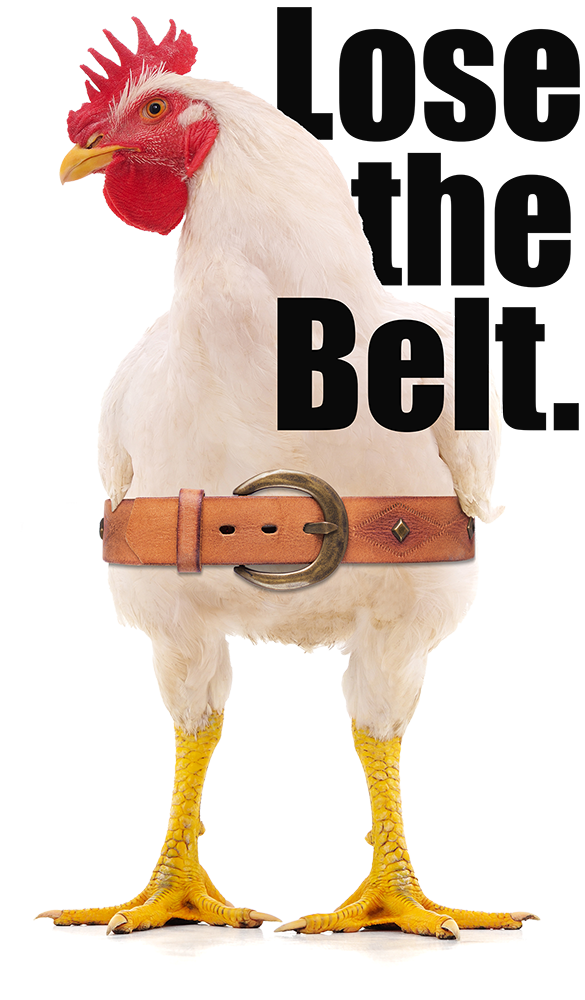 Switch to the EnduraMax™ Direct-Drive Fan to Save Up to 40%* on Energy Costs


The Chore-Time EnduraMax™ Direct-Drive Fan provides 30-40% energy savings over traditional belt-driven fans resulting in significant cost savings and higher profitability. Fully compatible with the CHORE-TRONICS® 3 Controller, EnduraMax™ Fans allow for maximum control of your house's automated ventilation system. The fan uses your existing sensors with its variable speed motor to ensure stable temperatures for improved environmental growing conditions. The 57-inch (145-cm) diameter makes it easy to replace belt-driven fans in poultry house remodels or integrate into new poultry house construction plans.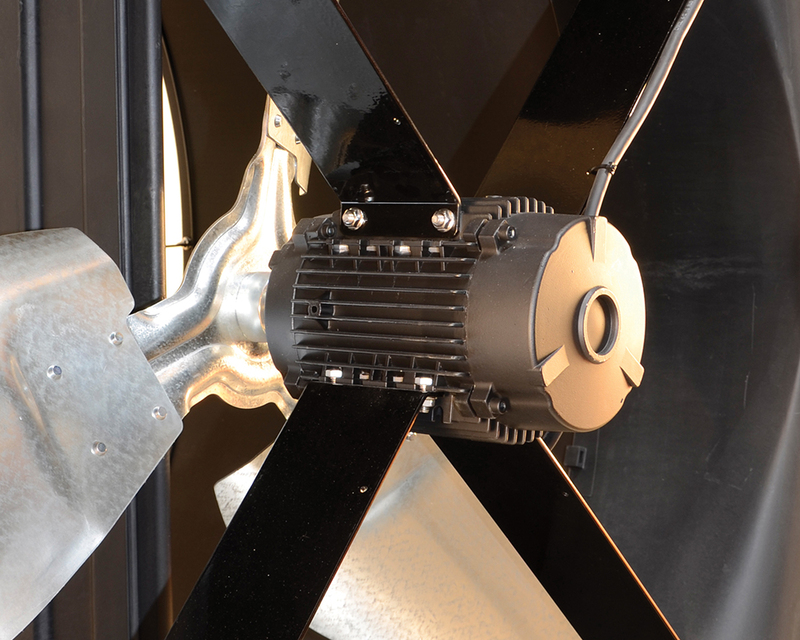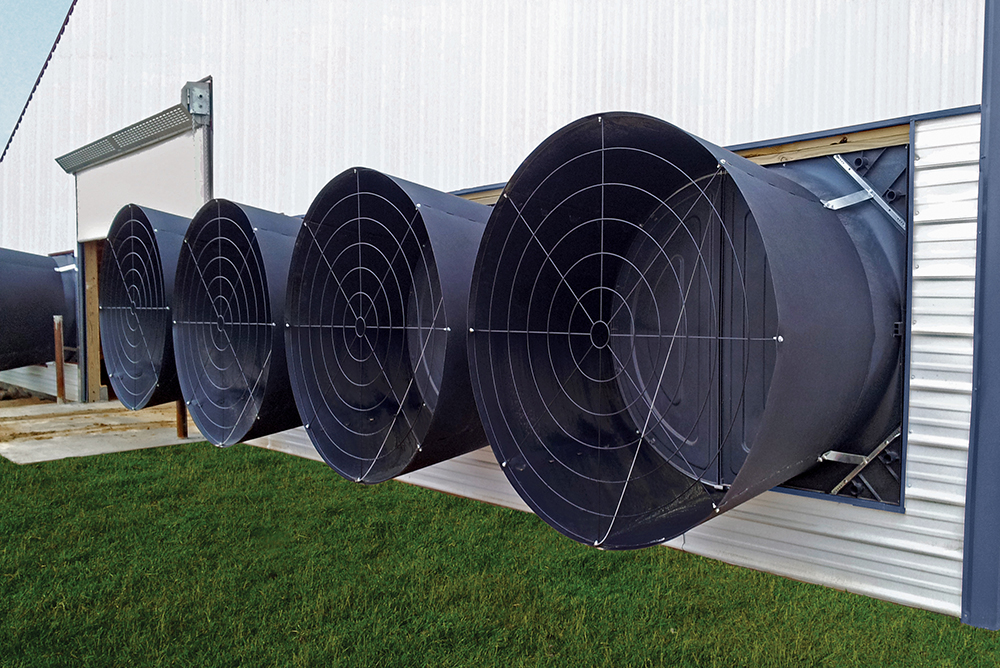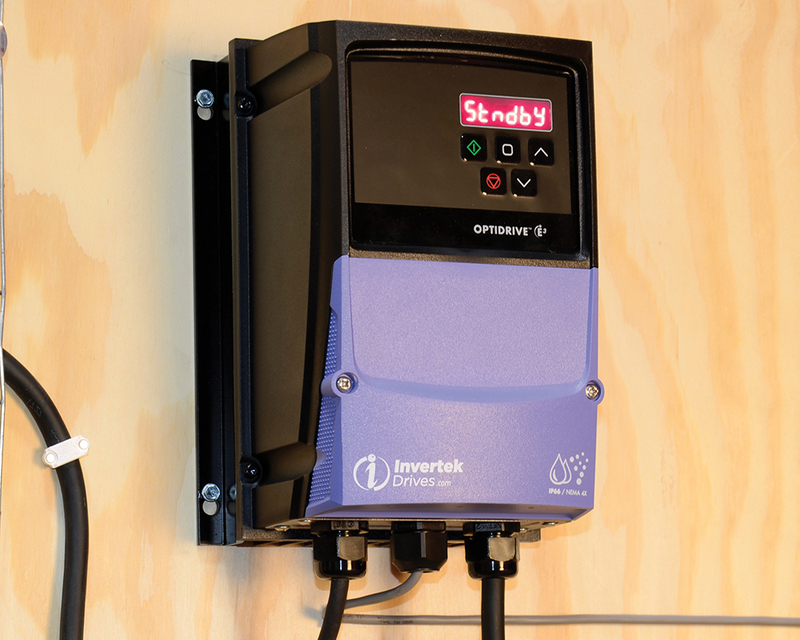 *Energy savings are based on a 14- day comparison trial (January 2023), monitoring power used by fans in test houses featuring EnduraMax™ Direct-Drive Fans versus industry leading belt-drive fans.
Gain Control. Switch to EnduraMax™ Direct-Drive Fan to improve the performance of your poultry house.
Energy Efficient
• Direct-drive design offers a superior level of efficiency for energy-minded growers.
• Even greater savings can be achieved due to variable speed functionality.
Variable Speed
• Variable frequency drive allows fan to operate at precise speeds for stable house temperatures.
• Fan speed is controlled automatically by the CHORE-TRONICS® 3 Controller in combination with a variable frequency drive.
• Exponential energy savings can be achieved by slowing fan speed whenever air flow requirements allow.
Fan Performance
• Efficiently produces one of the highest air flow ratings in the industry.
• Provides consistent air flow as the wind speed varies.
• All ENDURA® Fan components were designed by Chore-Time to maximize overall fan efficiency.
Low Maintenance
• EnduraMax™ Fans with new direct-drive motor eliminate many common maintenance needs.
o No belts and pulleys to replace.
o No bearings to grease.
• Durable design of the EnduraMax™ Fan itself offers low maintenance and long-lasting performance.
Contact Chore-Time