Chore-Time® News
Martin Promoted to Engineering Manager For Chore-Time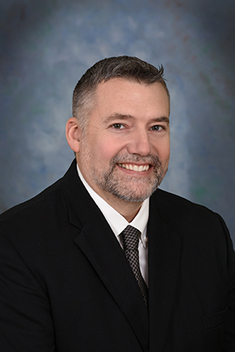 February 9, 2023
MILFORD, Indiana, U.S.A. — Todd Martin has been promoted to Engineering Manager for Chore-Time, according to Tina Streit, Vice President and General Manager for the CTB, Inc. business unit. In his new position, Martin will work with product management to guarantee current projects are relevant and needed in the industry. He will ensure that those projects are completed in a timely manner while also being of high quality.
A CTB employee since 2003, Martin previously held the positions of product engineer, product manager, and lead engineer. With 20 years of experience in developing poultry equipment at Chore-Time, he brings valuable qualities to his new position.
Martin is a graduate of Trine University, Angola, Indiana, where he received his bachelor's degree in mechanical engineering in 2003.
A native of Roann, Indiana, he still resides there.