Chore-Time® News
Rumer Named Technical Service Representative for Chore-Time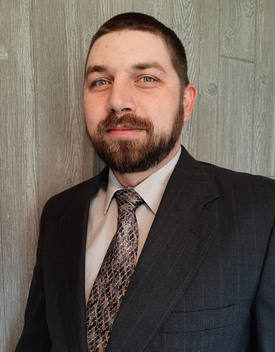 April 22, 2021
MILFORD, Indiana, U.S.A. — Brandon Rumer has been named Technical Service Representative for Chore-Time, according to Gary Byrd, Technical Service Manager for the CTB, Inc. business unit. In his new role, Rumer will provide technical support and assistance to the company's poultry and egg equipment distributors in the eastern U.S. and Canada. He will also oversee warranty programs, support Chore-Time's sales and engineering staff, and help represent Chore-Time at various tradeshows and meetings.
Rumer has been involved in multiple aspects of the poultry industry throughout his lifetime. Prior to his employment with CTB, he most recently spent more than five years working in the service and installation departments for a poultry systems distributor.
A native of the Harrisonburg, Virginia, area, Rumer continues to reside there and maintains good relationships with poultry integrators in the region.