Chore-Time® News
Tom Promoted to Latin America Regional Sales Manager For Chore-Time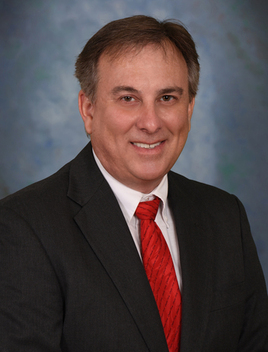 July 7, 2022
MILFORD, Indiana, U.S.A. — Kenneth Tom has been promoted to Latin American Regional Sales Manager for Chore-Time, according to Brent Escoe, Latin America Sales Manager of the CTB, Inc. business unit. Tom will now be responsible for collaborating, planning, and executing sales strategies with other regional sales managers to increase sales growth and profitability in Latin America. His duties also include building and maintaining relationships with distributors and customers.
Tom began his career with Chore-Time in 1995 as Technical Service Representative. After multiple promotions, he most recently held the position of Technical Service Manager, in which he traveled to various Latin American countries to install equipment, perform training seminars, and work directly with distributors and end users.
A graduate of Purdue University in West Lafayette, Indiana, Tom has a bachelor's degree in agricultural systems management with an emphasis on international agriculture. While receiving his education, he began gaining Latin American experience as an exchange student with El Zamorano Pan-American Agricultural School in Honduras.
A native of Wilmont, Indiana, Tom continues to reside there. He is fluent in English and Spanish, and he has a basic understanding of Portuguese.