Drinker Accessories and Options for Turkeys
Available Diameters
Spec Needed
Self-Filling Mini Drinker
Self-Filling Mini Drinker with large float balls snaps over drinker saddle.
Large Button Nipple
Chore-Time's large button nipple holds a big bead of water that birds easily see.
Catch Cup
Catch Cup option for high flow and super-high flow systems.
RELIA-FLOW® Valve
Fully assembled RELIA-FLOW® Valve is easily field replaceable for retrofit applications.
Replacement Valves
J-type and threaded body replacement valves are available for retrofit use.
Slope Compensator
Slope Compensator makes it easier to manage increased water column due to floor slope.
Pipes With Channels
Fully assembled pipes with channels are available with various nipple spacing options from 6 to 24 inches (15 to 61 cm).
Two Channel Options
Two channel options are available — heavy-duty or standard.
Pre-Assembled Filter Control Panels
Optional Pre-Assembled Filter Control Panels include a water filter, medicator hook-up and all the necessary plumbing, ready to hang and connect.
Photos & Videos
Photos:
Videos:
Literature
Manuals
Specifications
White Papers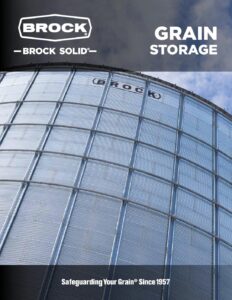 CHORE-TIME©®™ Fan Guide
(123-352)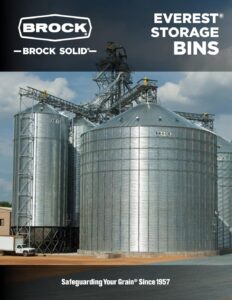 This is another test item.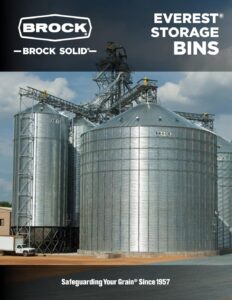 This is another test item.