Chore-Time® News
Airgood Named Customer Service Manager For Chore-Time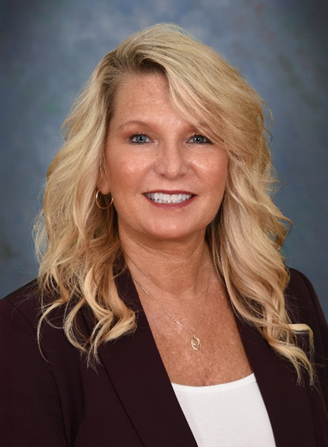 June 1, 2023
MILFORD, Indiana, U.S.A. — Sherri Airgood has been named Customer Service Manager for Chore-Time, according to Tina Streit, Vice President and General Manager for the CTB, Inc., business unit. In her new position, Airgood will lead and manage Chore-Time's Customer Service group.
Prior to her employment with CTB, Airgood gained over 32 years of experience in customer service and sales positions in the medical device industry. Airgood received her bachelor's degree in Business Management at Indiana Institute of Technology, Warsaw, Indiana.
A native of North Webster, Indiana, Airgood now resides in Ligonier, Indiana.