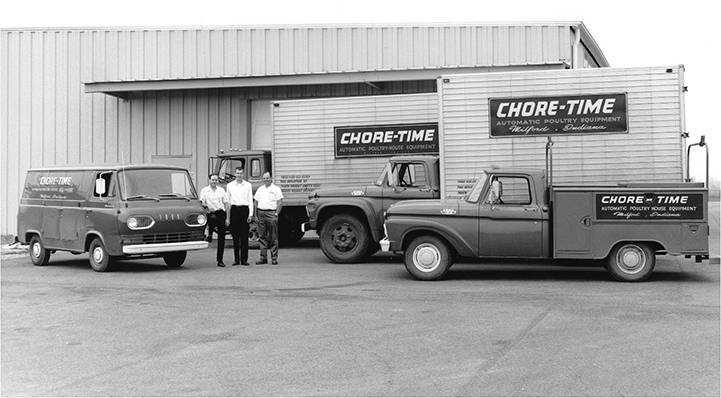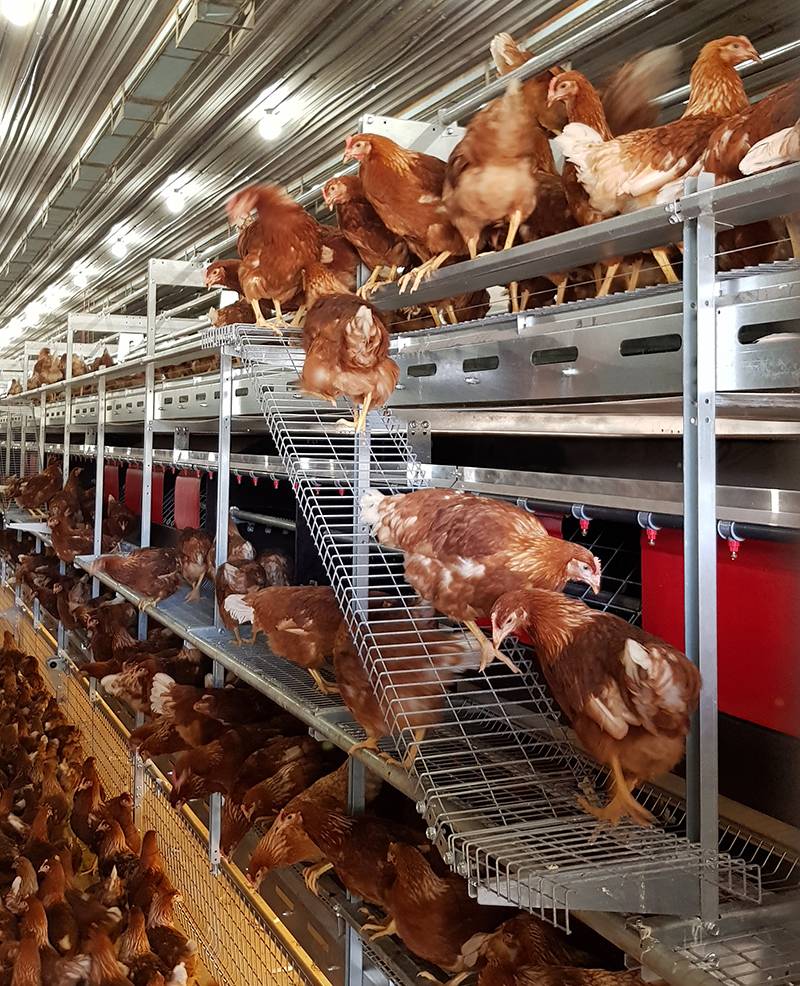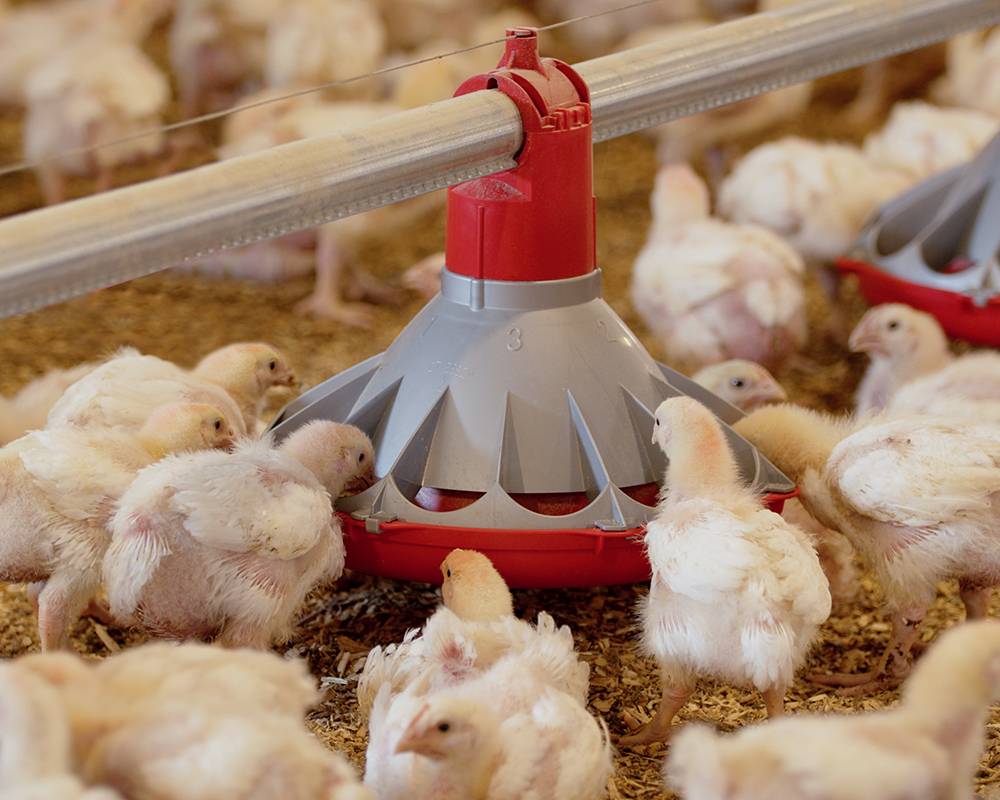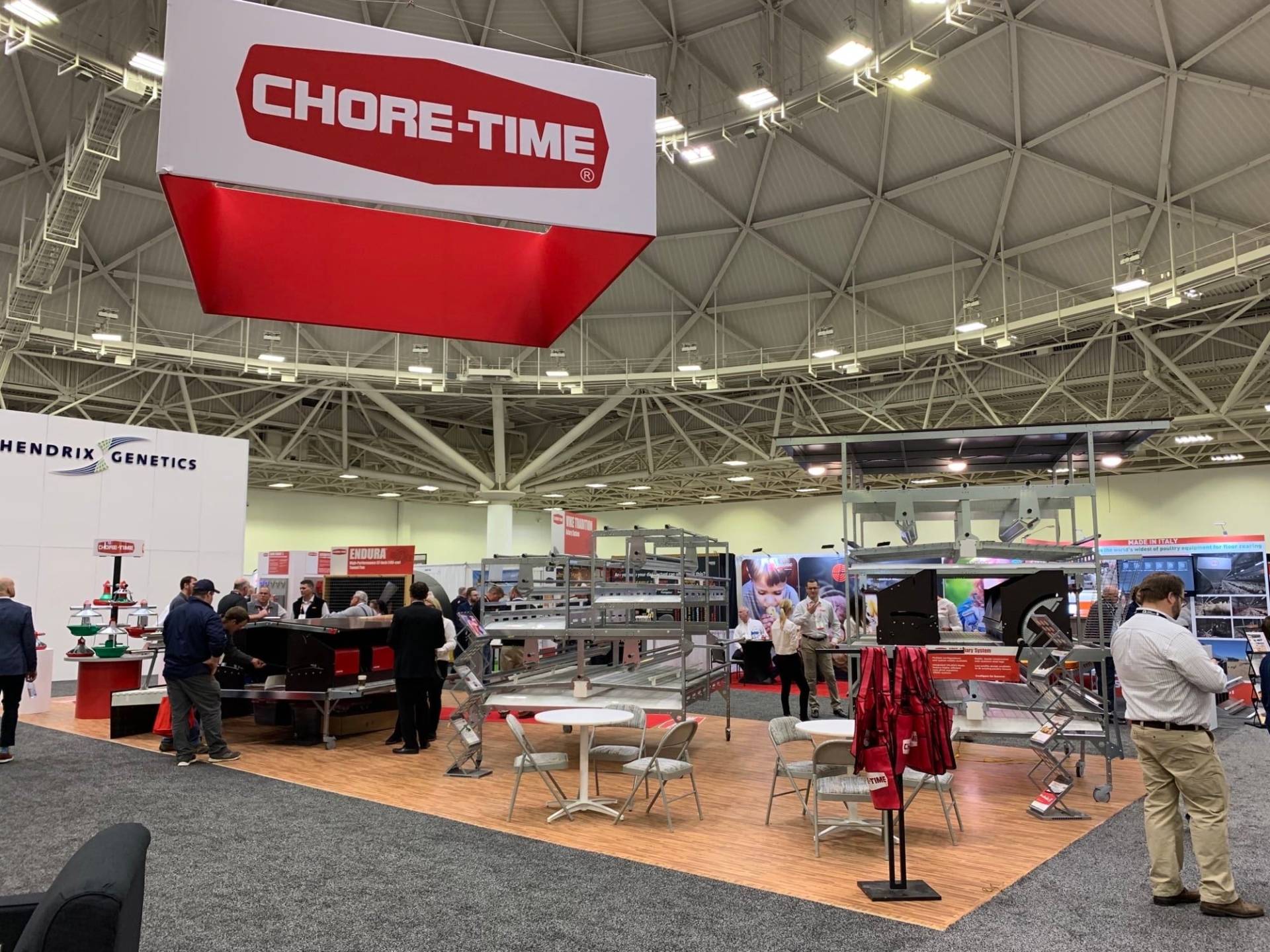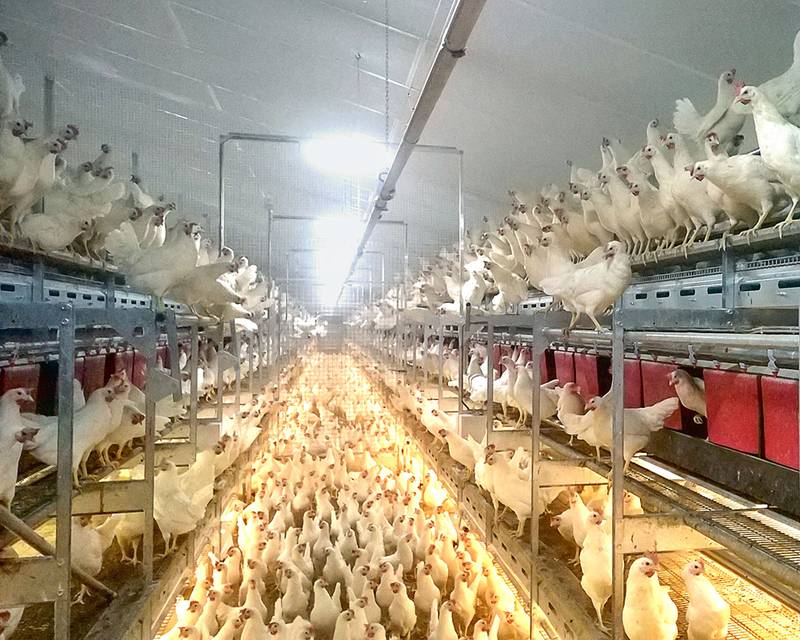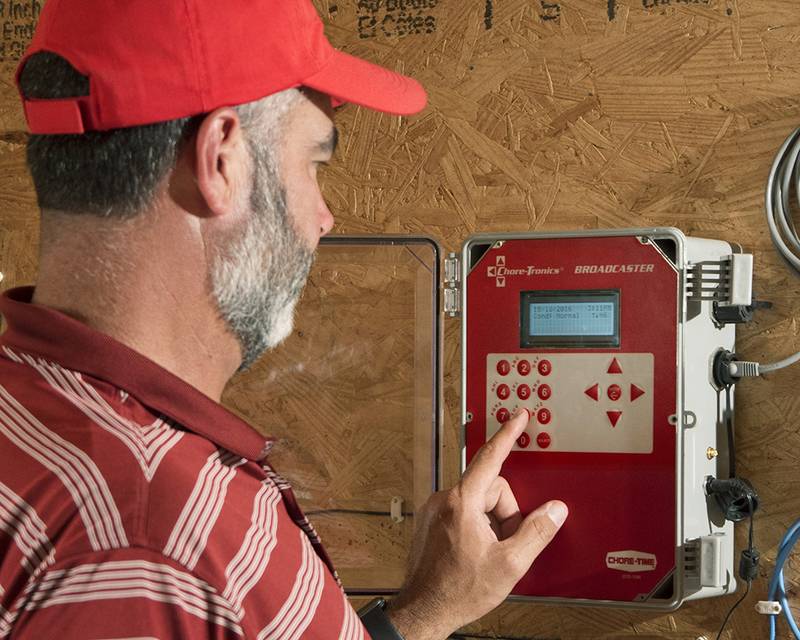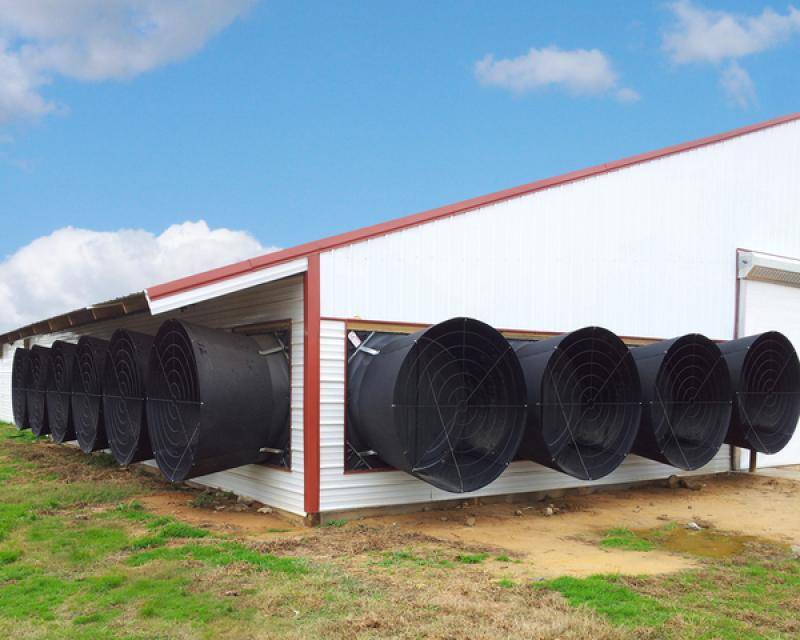 The Evolution of Aviary Design

Trash the Trays

Chore-Time Tradeshows & Events

Take Control

Vike and Volution Aviary Systems

Endura Direct-Drive Fan Video

BROADCASTER ALERT SYSTEM
Avoid Costly Surprises with our
BROADCASTER™ Alert System

Learn More About Endura Direct-Drive Fans
ENDURAMAX™ Direct-Drive Fans

Broiler Solutions
For 70 years, poultry growers have counted on Chore-Time for reliable, industry-leading solutions for broiler production. Learn about our complete integrated systems backed by knowledgeable regional distributors.
Systems for Turkeys
Chore-Time's "turkey tough" products are designed to provide you with proven performance and high efficiency.
Built to Last.®
Chore-Time develops and manufactures complete solutions to maximize poultry and egg production. We offer a full range of feeding and drinking systems, smart solutions for feed handling and climate automation, and intelligent management controls and software. These proven tools optimize the poultry environment so you can obtain the best performance from your birds.