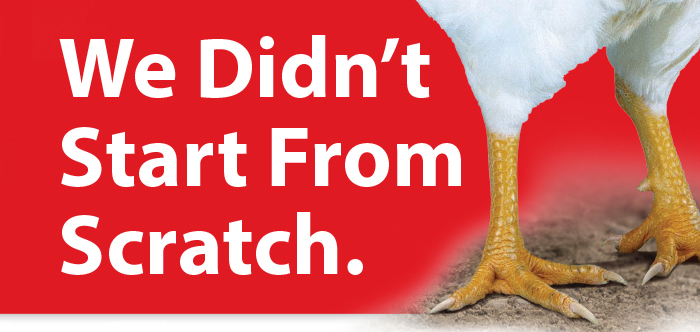 CHORE-TIME® Aviaries and Nests
Cage-Free Products from Chore-Time
Rearing and laying aviaries
Laying nests with rack-drive expulsion
Proven cage-free solutions and bird management expertise since 1989
See product links below.
Chore-Time's parent company, CTB, acquired Volito in 2016 in order to bring cage-free products and expertise to the rapidly emerging U.S. cage-free market through Chore-Time's distribution network.

Founded in 1989, Volito has over 30 years of industry experience in cage-free products for egg production. The Dutch company started with aviaries in 1989 and soon added a line of nesting products for floor production to its cage-free system offering.
The company grew methodically over the years by adding first, metal fabrication capabilities in order to manufacture the aviary systems, and later, wood fabrication for the wood nest components.
As part of the partnership with Chore-Time, a new floor layer nest design was introduced specifically to meet the demands of the U.S. floor layer market.
Along with the nest, Chore-Time is proud to offer highly successful pullet and production aviary systems to the U.S. cage-free market. This line of aviary products for pullets and layers has been refined through the years. Today's product line includes patented designs for outstanding bird care and performance.
Egg producers can choose Chore-Time with confidence thanks to years of proven cage-free product and bird management expertise, training and support for conversion to cage-free production, leadership in feeding and ventilation technology and Chore-Time's team of independent distributors.
Follow the links below to learn more:
Nest Solutions for Layers:
Nest Solutions for Breeders: