CHORE-TRONICS® Set-Up Key for Breeders
The CHORE-TRONICS® Set-Up Key is used to quickly and easily transfer settings from one CHORE-TRONICS Control to another.
CHORE-TRONICS® 3 USB Set-Up Key
CHORE-TRONICS® 3 Controls are modular and upgradeable so you can add new options, features and capabilities at any time. An external USB port provides easy access for control setup, data collection and system upgrades. Add new features via USB upload to meet your growing operation and monitoring needs for the CHORE-TRONICS 3 Control. Back up and easily transfer settings between identical controls with a USB set-up key.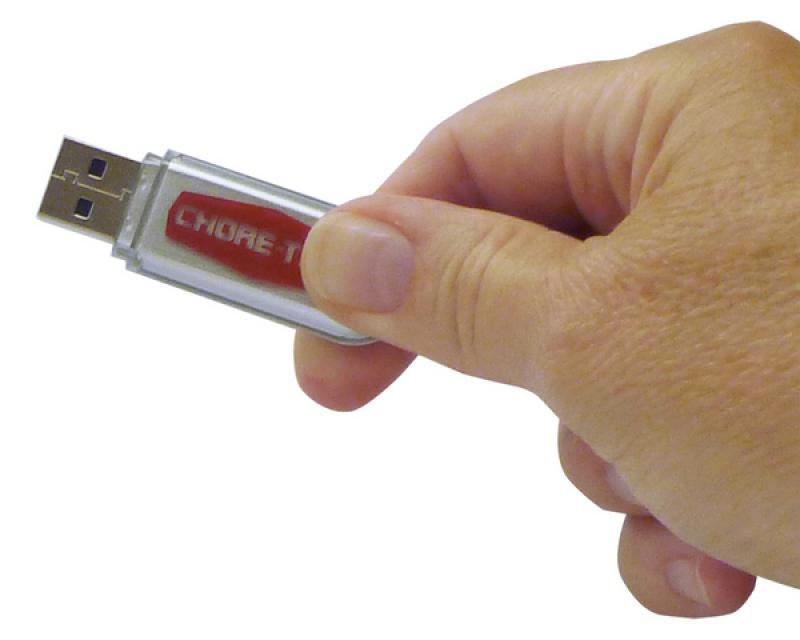 CHORE-TRONICS® 2 Set-Up Key
Literature
Manuals
Specifications
White Papers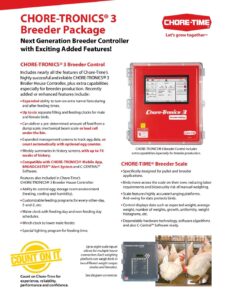 CHORE-TRONICS® 3 Breeder Package
(CT-2651/201901)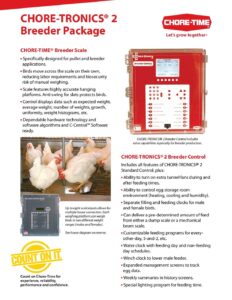 CHORE-TRONICS® 2 Breeder Package
(CT-2398/201810)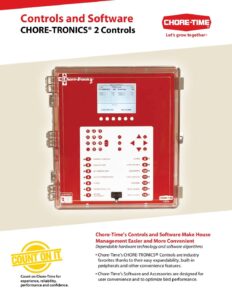 CHORE-TRONICS® Controls and Software
(CT-2296/202201)