CHORE-TIME® Rooster Feeder Winch for Breeders
The Alternative to Cable Winches for Male Feeder Applications
When you need to raise or lower your male feeders, you want smooth, reliable operation from a quiet, heavy-duty winch. That is exactly what you get with Chore-Time's Rooster Feeder Winch, plus various control options, convenient switch adjustment and a maintenance-free gearbox.
Three Control Options
The winch can be operated using one of three control options – a manual toggle switch, a time clock or by using CHORE-TRONICS® Controls.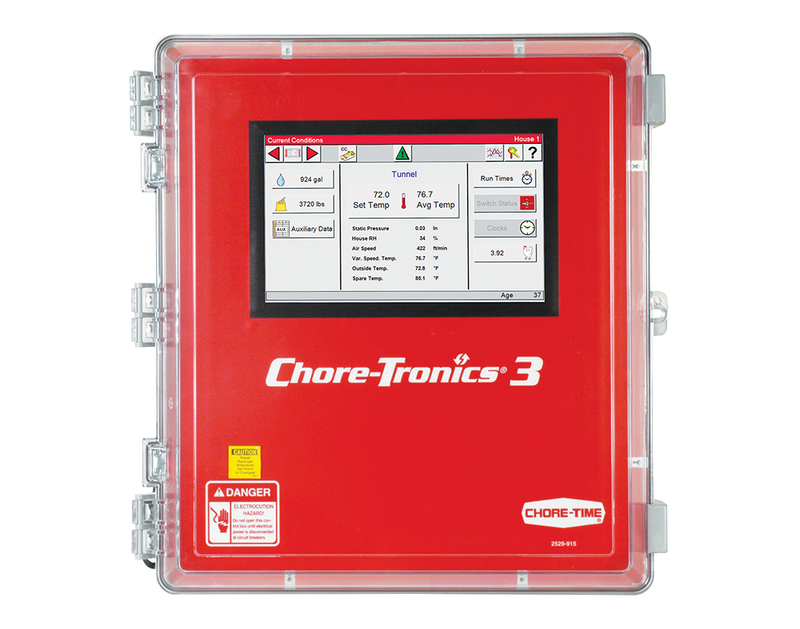 Limit and Safety Switches
Internal limit and safety switches make limit-switch and other adjustments more convenient.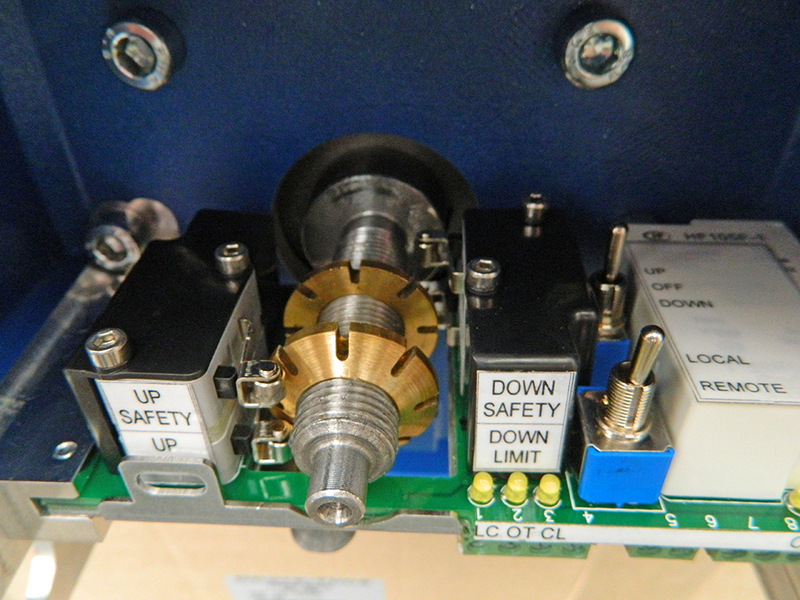 Maintenance-Free Gearbox
The maintenance-free gearbox uses innovative, oil-based lifetime lubrication.
Durable Strap Design
Chore-Time eliminates breakage risk from most vulnerable areas in typical winch set-ups by replacing the main cable with a durable strap and removing cable/pulley throwbacks.
Handles Feed Lines up to 600 Feet (183 Meters) in Length
Winch Specifications
Load Rating – 3,000 pounds (1,360 kg)
Lift Rate Per Minute – 18-36 inches (45.7-91.4 cm)
Travel Distance – 12 feet (3.65 meters)
Ratio – 600:1 Worm-Gear Reduction
Electrical Rating – 1 HP (0.75 KW) 220 V 50/60 Hz
Weight of Unit – 110 pounds ( 50 kg)
Literature
Manuals
Specifications
White Papers