CHORE-TRONICS® ELT Interface for Turkeys
Chore-Time's CHORE-TRONICS® Ethernet Local Talk (ELT) Interface converts information from CHORE-TRONICS® 2 Controls into a web-friendly format for viewing control settings and house conditions or for making changes.
Web Display
Authorized users can view CHORE-TRONICS 2 control information via a web display of the control screen using a web browser on Java-compatible computer or mobile device.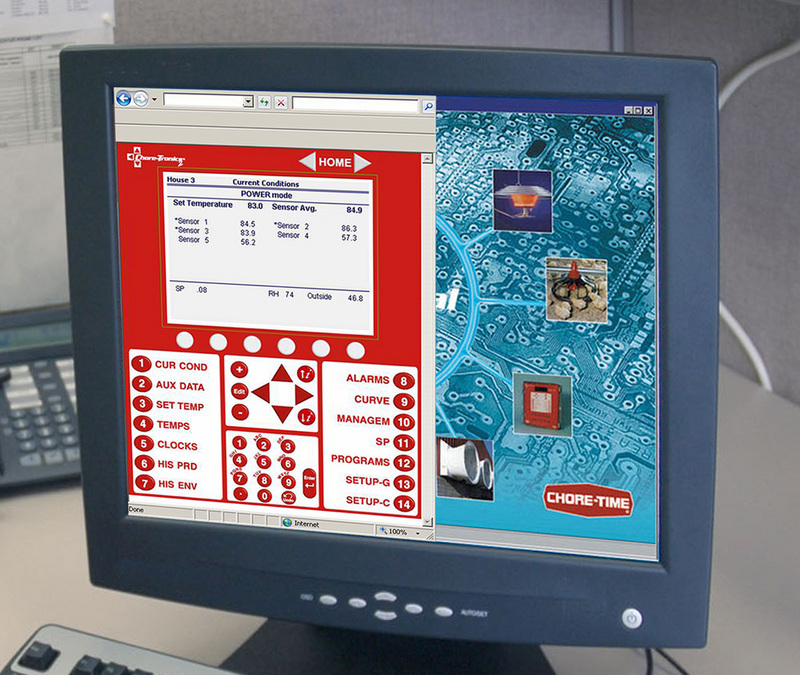 Ethernet Local Talk (ELT) Interface
Authorized users can also utilize the ELT Unit in place of a phone line and modem to view data from CHORE-TRONICS 1 or 2 Controls using Chore-Time's C-Central™ Professional Software.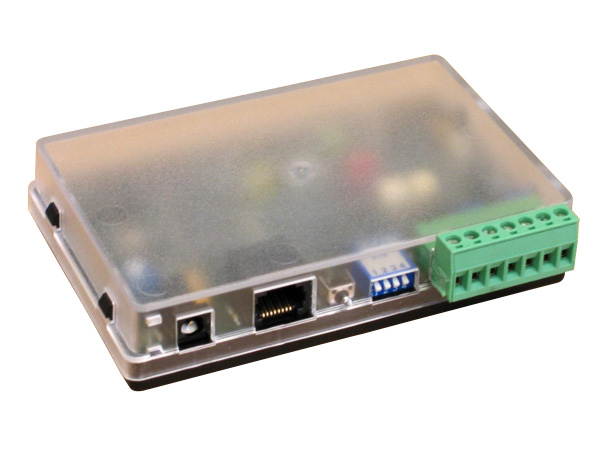 Remote Monitoring
With the ELT Option, a grower can remotely monitor his or her farm and make adjustments to control settings as needed.  Growers can also respond to alarms and determine exactly what is happening within the house in order to plan and take appropriate corrective actions.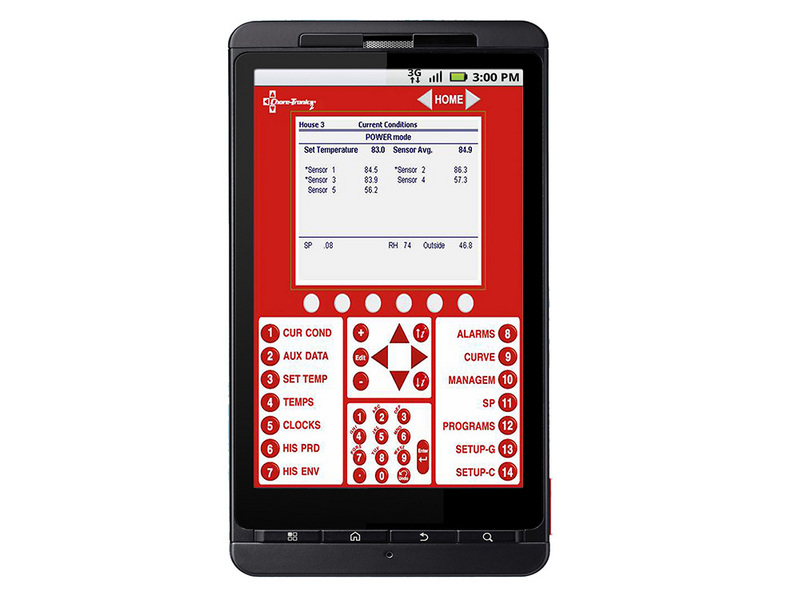 Literature
Manuals
Specifications
White Papers