CHORE-TIME® Monitoring Sensors for Eggs
Water Consumption Tracking with Chore-Time's Water Meter
Accurate daily consumption rates help in evaluating growth performance and in identifying potential problems.
Keep track of total water consumption as well as incremental consumption throughout the day.
Use multiple water meters to track water consumption in various areas in the house and/or to track evaporative cooling system water use.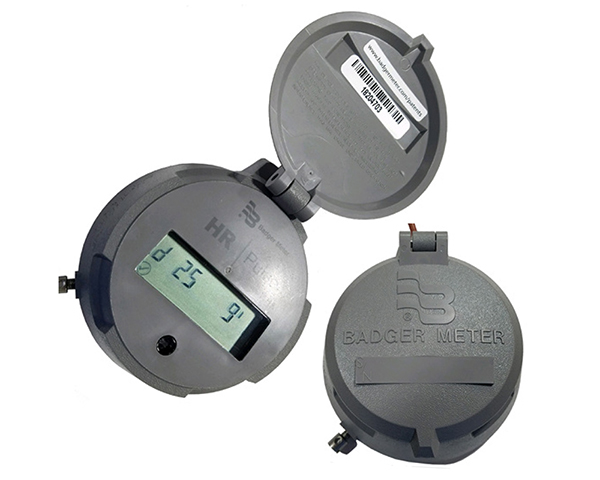 CHORE-TIME® CO2 Monitor
Constantly monitor and measure CO2 levels in the house.
Measurement range of 0 to 5000 ppm.
Manually adjust settings based on readings.
With C-Central™ Professional Software, user can chart levels throughout the day to make management decisions.
Replaceable sensor and filter combination.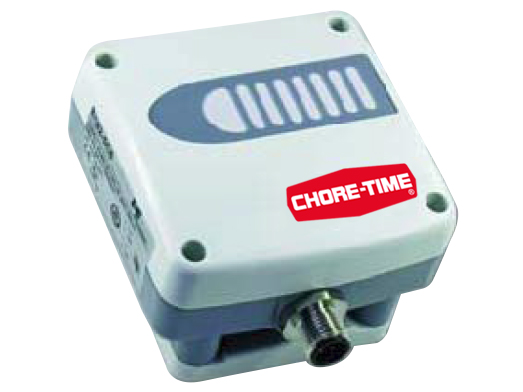 CHORE-TIME® Humidity Sensor
Accurately shows current relative humidity as well as minimum and maximum values.
Helps to keep house conditions at optimum humidity level.
Coordinates evaporative cooling function with house humidity.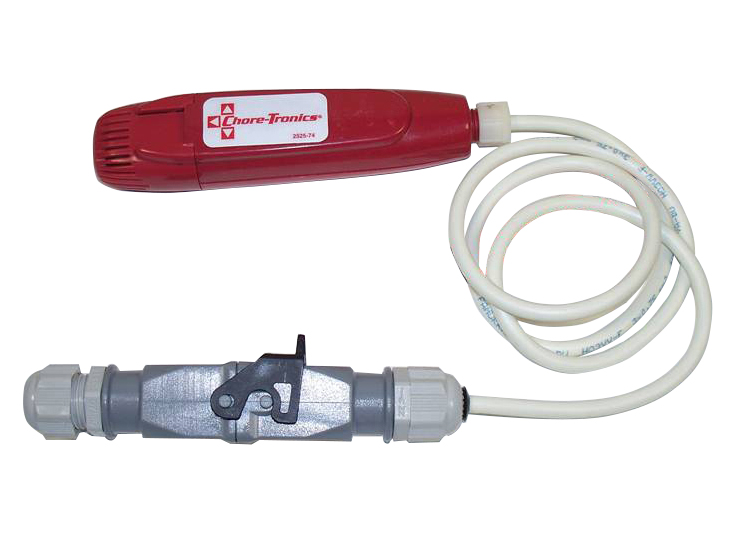 Literature
Manuals
Specifications
White Papers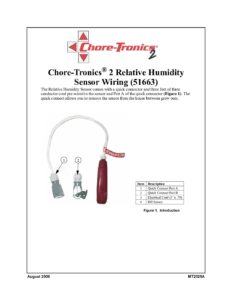 MT2325A CHORE-TRONICS® 2 Relative Humidity Sensor Wiring (51663)
Aug 2008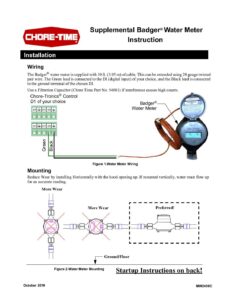 MW2459C Supplemental Badger® Water Meter Instruction
Oct 2019