FLEX-AUGER® Fill Systems for Broilers
Chore-Time's FLEX-AUGER® Coreless Auger Feed Delivery System has proven to be the most reliable and best way ever devised to convey feed in broiler production.
MODELS
Model 75, HMC, 90 Standard, 90 High Speed, 90 Extra High Speed, 108 Standard and 108 High Speed
Auger & Tubing
The FLEX-AUGER® System's simple, high-quality, fully-enclosed auger moves feed up, down, on-the-level, or around corners. The tubing is made of specially-compounded PVC, which makes it resistant to ultraviolet light and resistant to wear. For some abrasive free-flowing feeds like those used in egg production, fill systems with steel tubing are available. The FLEX-AUGER® Feed Delivery System is available in a variety of capacities for use in a wide variety of feeding applications.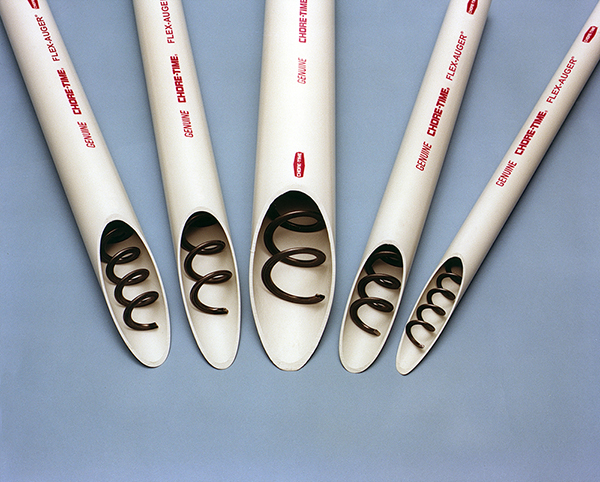 Outlet Drop & Drop Tube
The easy-to-install outlet drop features a simple shut-off device. Flexible and rigid drop tubes are available.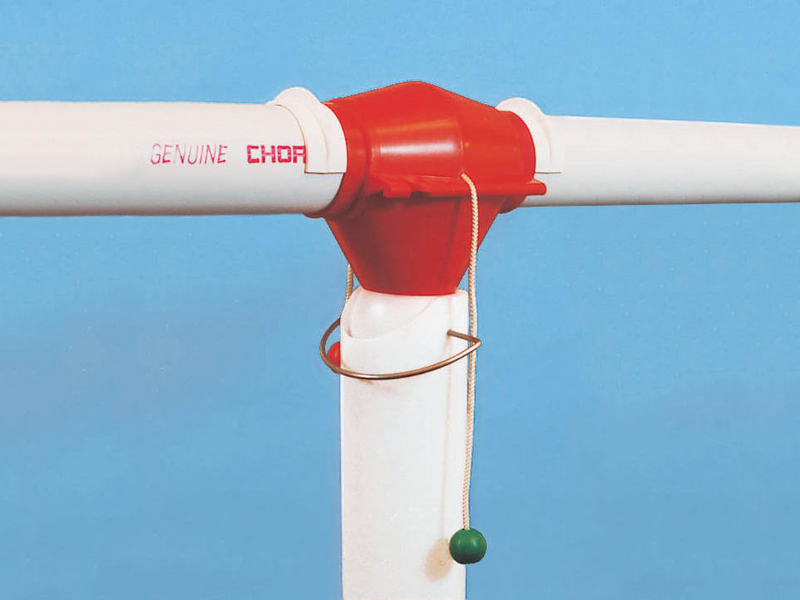 Power Unit & Controls
A direct drive unit (motor and gearhead) rotates the coreless auger. A variety of hopper level and drop tube switches are available to regulate feed delivery. Optional time clock and programmable controls are also available.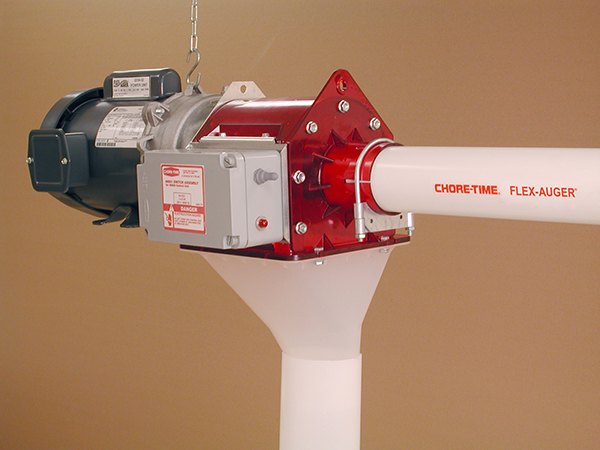 Bin (Silo) Transition & Boot Options
There are different bin transition and boot options you can choose from: 30 degree (discharge angle) single and twin outlet bin boots, high-capacity single and twin outlet boots, or the single and twin straight-through tandem boot systems. Chore-Time Brock's transparent transitions offer improved visibility of the feed flow to the bin's boot and auger system.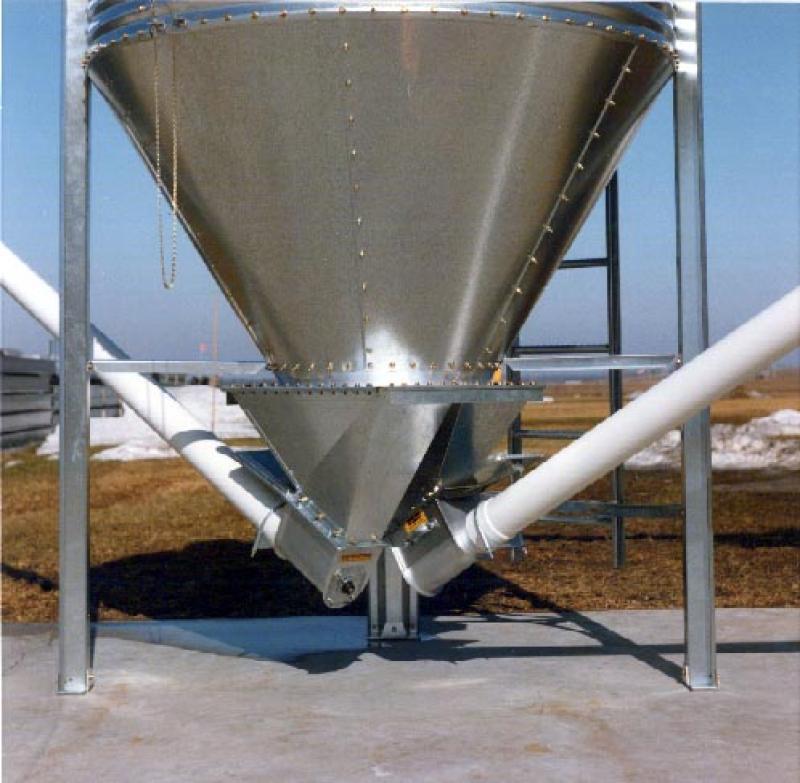 Literature
Manuals
Specifications
White Papers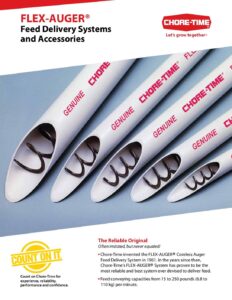 FLEX-AUGER® Feed Delivery Systems and Accessories
(CT-2312/202107)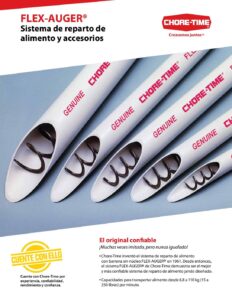 FLEX-AUGER® Sistema de reparto de alimento y accesorios
(CT-2312-ES/202107)