Chore-Time® News
Barbour Named Production Planner for Chore-Time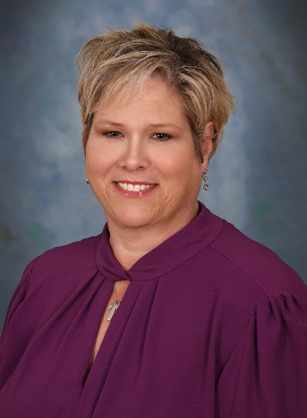 October 5, 2023
MILFORD, Indiana, U.S.A. — Melissa Barbour has been named Production Planner for Chore-Time, according to Jo Coverstone, Supply Chain Manager for the CTB Inc. business unit. In her new role, Barbour will plan and manage the production schedule and inventory levels to meet production goals and customer order timelines.
Prior to joining Chore-Time, she gained experience in various positions such as master planner & scheduler, buyer & scheduler and admin III – HR & purchasing. Barbour is a graduate of Ivy Tech where she received her degree in business and is currently working towards her APICS certification in CPIM (Certified in Production and Inventory Management).
Barbour is a native of Mishawaka, Indiana.
About Chore-Time
Chore-Time (www.choretime.com) continues its tradition established in 1952 of leadership in the design, manufacture and marketing of equipment for poultry and egg production. With complete end-to-end systems for feeding, feed handling, drinking, egg handling, climate control and house management, Chore-Time is a market leader known for product performance, tailored solutions and a proven independent distribution network. Part of the CTB, Inc. family of companies, Chore-Time operates globally from facilities in Indiana, Alabama, the Netherlands and Poland.