Chore-Time® News
Cantrell Named Key Account Manager for Chore-Time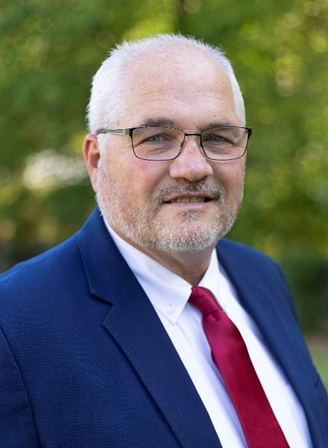 May 12, 2023
MILFORD, Indiana, U.S.A. —Tim Cantrell has been named Key Account Manager for Chore-Time, according to Kevin Alger, United States & Canada Sales Manager for the CTB, Inc., business unit. In his new position, Cantrell will continue to work with Chore-Time's existing key accounts as well as broaden Chore-Time's client base.
Prior to his employment with CTB, Cantrell gained over 26 years of experience in the poultry processing, raising, feeding, and science industries. He has held positions of Sales Manager, Director of Sales and Technical Services and Live Operations Manager. Cantrell was also previously an owner and operator of a heavy breeder farm.
Cantrell's other experiences include inventing a method of fertilizing an avian egg in the shell, working directly with the University of Georgia Poultry Science Department and reopening a hatchery.
A native of Clermont, Georgia, Cantrell continues to reside here.