Chore-Time® News
Chore-Time Adds Geesaman As Associate Product Engineer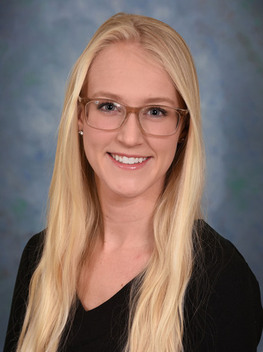 March 10, 2022
MILFORD, Indiana, U.S.A. — Emily Geesaman has been hired as Associate Product Engineer for Chore-Time, according to Mike Orgill, Engineering Manager for the CTB, Inc. business unit. In her new position, Geesaman will focus on product design and development. In addition to creating and improving egg production systems equipment for Chore-Time, she will be responsible for helping identify market needs and travelling to product installations, meetings and tradeshows to help ensure the voice of the customer is integrated into every part of the process.
Geesaman recently graduated from the University of Toledo's College of Engineering, Toledo, Ohio, with a bachelor's degree in mechanical engineering. While attending school, she gained experience in manufacturing engineering and engineering CAD support through cooperative education programs with area manufacturers. Additionally, Geesaman has a broad background in agriculture gained through growing up on a poultry farm.
A native of Portland, Indiana, Geesaman currently resides in Warsaw, Indiana.