The ENDURAMAX™ Direct-Drive Fan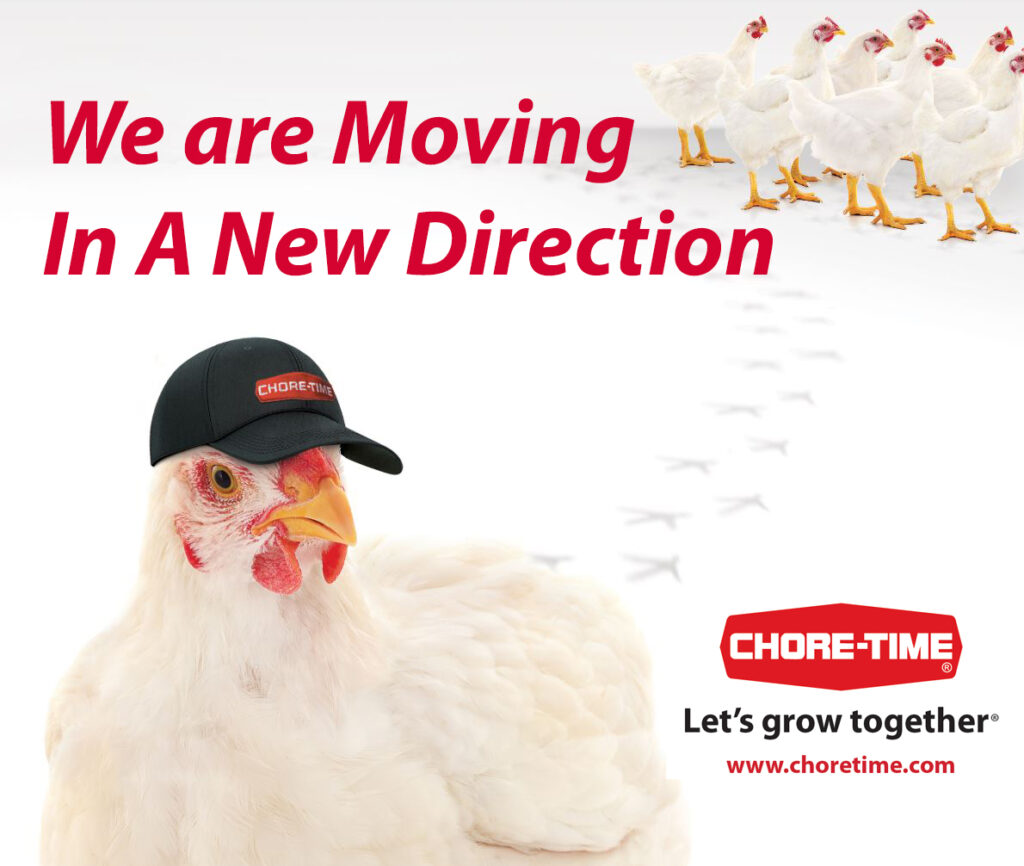 You know Chore-Time's ENDURA fans for their reputation of reliability and durability. Now we are taking this proven design and moving it further – adding even greater reliability and superior energy efficiency with an affordable direct-drive motor design.
» One of the industry's highest air flow ratings – up to 32,100 CFM.
» Variable speed function minimizes operation costs.
» Low maintenance – no belts, no pulleys and no bearings.