Chore-Time® News
Foldenauer Named Controller for Chore-Time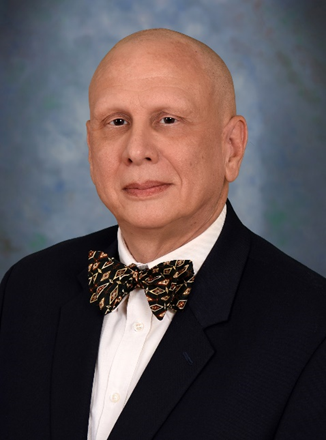 August 2, 2023
MILFORD, Indiana, U.S.A. — Scott Foldenauer has been named Division Controller for Chore-Time Group, according to Tina Streit, Vice President and General Manager for the CTB, Inc., business unit. In his new position, Foldenauer will oversee all Chore-Time entities' accounting processes as well as develop and enhance processes and procedures to meet financial goals and provide actionable business insights.
Prior to his employment with CTB, Foldenauer held the position of Chief Financial Officer for a large not-for-profit organization in southwestern Michigan. He brings 30 years of financial experience to Chore-Time as he has held other positions such as Finance Director, Corporate Controller and other various financial leadership positions.
Foldenauer received his Bachelor of Science degree in business administration and marketing from Indiana University, Bloomington, Indiana. He also graduated from Western Michigan University, Kalamazoo, Michigan, with his Master of Science in Accounting degree.
A native of South Bend, Indiana, Foldenauer is currently looking to relocate from Richland, Michigan to the Milford, Indiana area.