Chore-Time® News
Landwerlen Promoted to Senior Production Planner For Chore-Time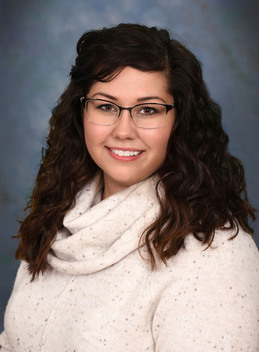 November 1, 2022
MILFORD, Indiana, U.S.A. — Ashley Landwerlen has been promoted to Senior Production Planner for Chore-Time, according to Jo Coverstone, Supply Chain Manager for the CTB, Inc. business unit. In her new position, Landwerlen will lead production planning for ventilation, oversee system and process training, as well as manage process documentation.
Landwerlen had been named Production Planner for Chore-Time in August 2018. Prior to her employment with CTB, Landwerlen worked three years as a Production Planner and six years as a Laser Etch Technician, both at a medical device and aerospace manufacturing company.
A native of Warsaw, Indiana, Landwerlen currently resides here.