Chore-Time® News
Morehouse Promoted to Product Manager for Chore-Time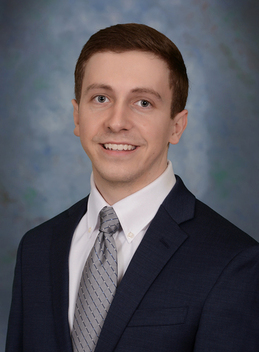 April 6, 2021
MILFORD, Indiana, U.S.A. — Daniel Morehouse has been promoted to Product Manager for Chore-Time, according to Mindy Brooks, Global Marketing Director for the CTB Inc. business unit. Morehouse will oversee Chore-Time's broiler products in his new position.
Prior to his promotion, Morehouse gained approximately four years of experience as an engineer for Chore-Time, most recently working on the floor feeding product line. He is a graduate of Penn State University, University Park, Pennsylvania, with a bachelor's degree in biological and agricultural engineering, as well as a minor in off-road equipment.
Morehouse is a native of Doylestown, Pennsylvania, and now resides in Warsaw, Indiana.