Chore-Time® News
Shields Promoted to Engineering Technician Manager for Chore-Time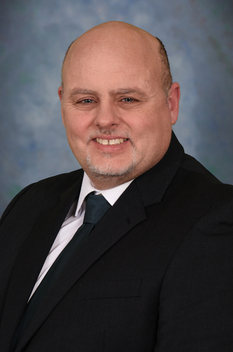 May 26, 2022
MILFORD, Indiana, U.S.A. — Jeff Shields has been promoted to Engineering Technician Manager for Chore-Time, according to Mike Orgill, Engineering Manager of the CTB, Inc. business unit. In his new position, Shields will lead a group of draftsmen, lab techs and manual writers to help achieve Chore-Time's goals for timely, high-quality product releases. He will also be responsible for implementing engineering change orders efficiently and completely.
A CTB employee since 1995, Shields has vast leadership and production experience at Chore-Time. He most recently held the position of Engineering Change Order Coordinator, in which he was lead person for the engineering technician group.
A native of Syracuse, Indiana, Shields currently resides in New Paris, Indiana.