Chore-Time® News
Wills Promoted to Senior Product Engineer for Chore-Time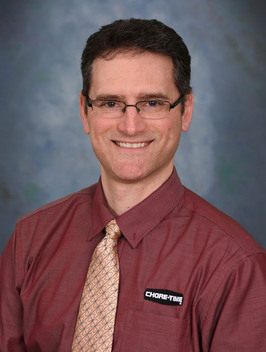 March 11, 2022
MILFORD, Indiana, U.S.A. — Grant Wills has been promoted to Senior Product Engineer for Chore-Time, according to Mike Orgill, Engineering Manager for the CTB, Inc. business unit. His new responsibilities in the Chore-Time egg production systems product line include designing, developing and creating innovative poultry components and equipment to meet customer expectations and business goals.
A CTB employee since 2013, Wills previously held the position of Design Engineer for Chore-Time egg production systems equipment. He also has past experience as a quality assurance engineer for a precision machining company.
Wills has a bachelor's degree in aerospace engineering from the University of Central Florida, Orlando.
He is a native of Apopka, Florida, and now resides in Goshen, Indiana.