Chore-Time® News
Winter Named Design Engineer for Chore-Time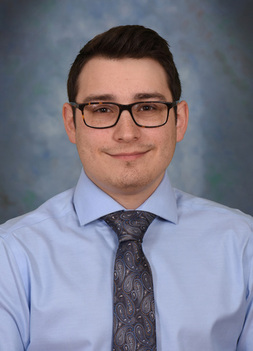 August 13, 2021
MILFORD, Indiana, U.S.A. — Grant Winter has been named Product Design Engineer for Chore-Time, according to Mike Orgill, Engineering Manager for the CTB, Inc. business unit. In his new role, Winter will help design, develop and create innovative poultry components and equipment to meet customer expectations and business goals.
Winter recently earned a bachelor's degree in mechanical engineering from Purdue School of Engineering and Technology at IUPUI in Indianapolis. While at school, he gained valuable experience through student leadership roles and internships, and he earned multiple honors.
He is a native of Monroe, Michigan, and currently resides in Warsaw, Indiana.