Chore-Time® News
Chore-Time Hires Marshall as Product Design Engineer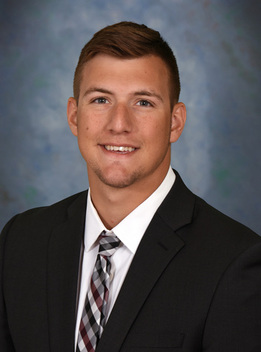 August 13, 2021
MILFORD, Indiana, U.S.A. — Chore-Time has named Collin Marshall as Product Design Engineer, according to Mike Orgill, Engineering Manager for the CTB, Inc. business unit. In his new role, Marshall will help enhance existing products and develop new components for poultry and egg production to meet customer demands and retain Chore-Time's reputation for innovation in the industry.
Marshall has a bachelor's degree in mechanical engineering technology from Purdue Polytechnic Institute, West Lafayette, Indiana.
He is a native of Warsaw, Indiana.