Chore-Time at IPPE 2023
Thanks for visiting us at the International Production & Processing Expo (IPPE) in Atlanta, Georgia, on Jan. 24 – 26, 2023.
Learn
Watch videos of our informative presentations.
KONAVI®: Eliminating Supplemental Feeding
Presented by Dan Morehouse
Growers using partial-house brooding rely on a combination of traditional broiler pan feeders and supplemental tray feeders placed on paper. While this combination offers birds sufficient eating space, it also presents ample opportunity for feed waste and degradation. Dan Morehouse discusses an alternative using whole-house brooding and Konavi® Feeders.
Conversion of Cage Houses to Cage-Free
Presented by Frank Luttels
As the cage-free egg trend continues to grow in North American markets, the amount of skilled and consistent labor required to maintain operations has not kept up with demand. More and more producers are converting to multi-tier aviaries that produce more, high-quality eggs with less labor and without public perception problems.
CYNERGY™ Data Collection and Access Systems
Presented by Bob Christenson
CYNERGY™ Data Systems are the next step in the evolution of poultry production and processing. Through the use of these digital services, CYNERGY interprets and integrates islands of data for business value and provides a standardized user experience across multiple CTB solutions and brands.
DISCOVER
See how our latest products are improving poultry production.
---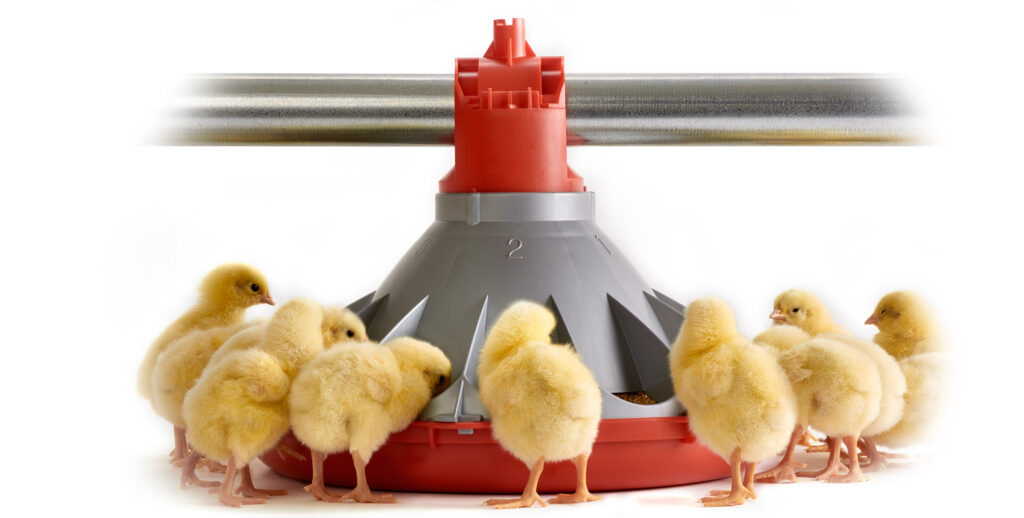 KONAVI® Feeding System
IPPE Product Feature
Features a streamlined, open design that gives birds easy access to feed for fast gains and consistent performance.
---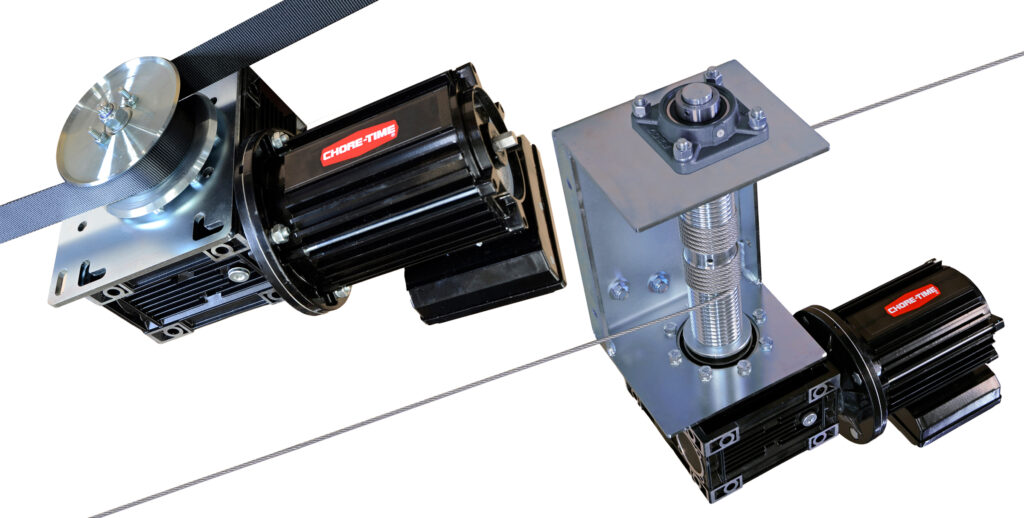 GRIFCO® Winches
IPPE Product Feature
These direct-drive poultry winches have been specifically designed for the electric lifting of broiler feeder, drinker and perch lines.
---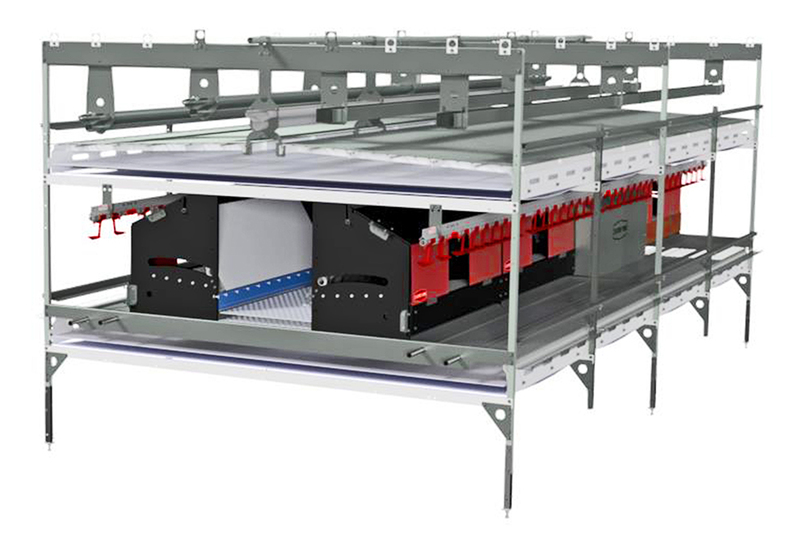 VIKE™ Aviary Systems
Designed for gentle egg handling, ideal bird climate, easy installation and maintenance, and low labor requirements.
---
VALEGO™ Nest Systems
Feature a proven design to create a sturdy, quiet, clean environment, resulting in higher-producing birds and reduced labor needs.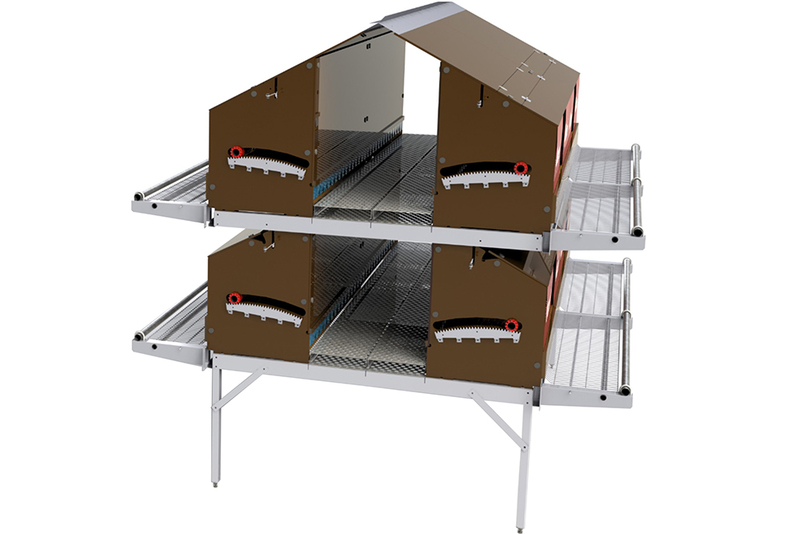 ---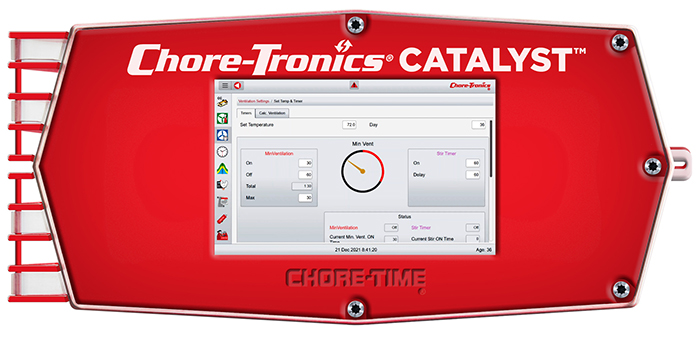 CHORE-TRONICS® CATALYST™ Control
Take control of your climate, feeding and drinking systems from anywhere using the CHORE-TRONICS® CATALYST™ Control with Mobile App and BROADCASTER™ Alert System.
---
KONAVI® Pullet Feeder
All the benefits of the KONAVI® System are now available for rearing breeder pullets. Avoid bird mortality and time spent getting birds out of the feeders.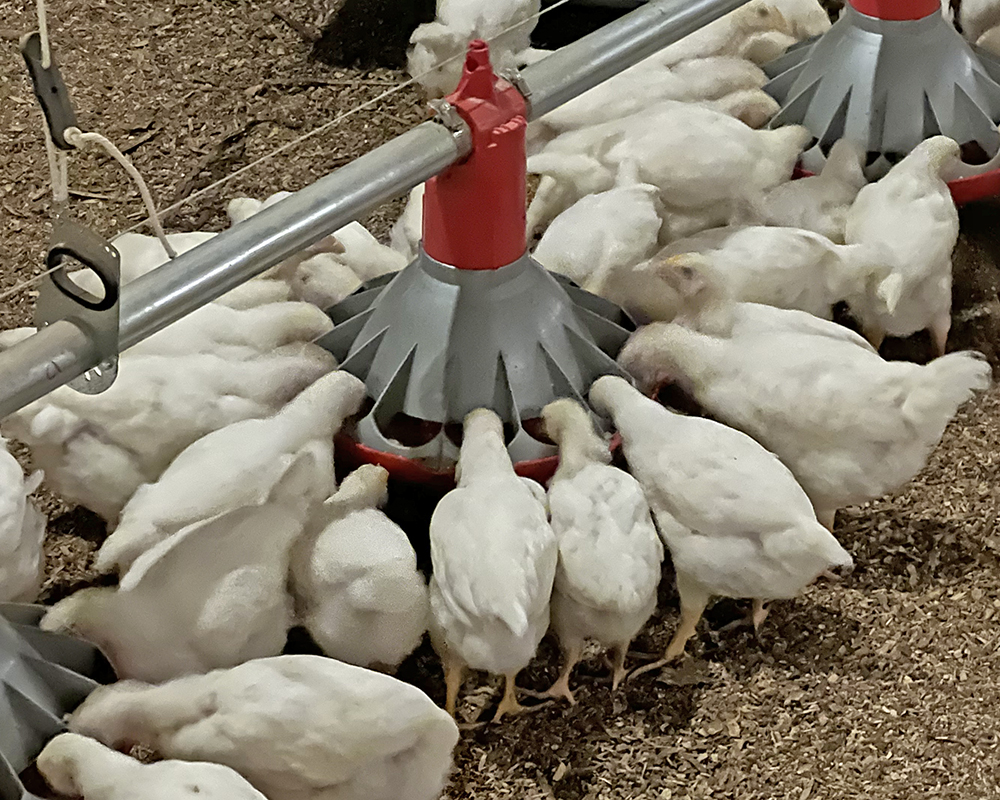 ---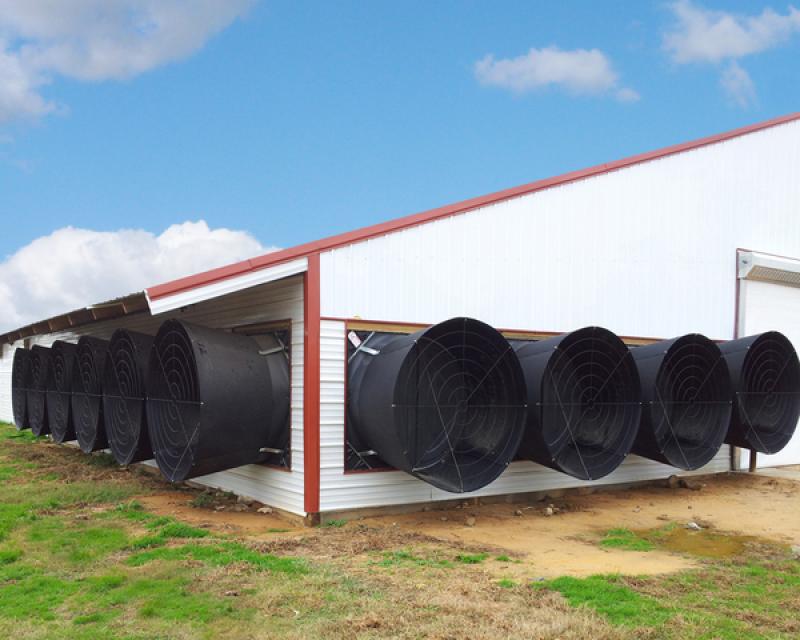 ENDURAMAX™ Direct-Drive Fan
Features a variable-speed, direct-drive motor for minimal maintenance and maximum efficiency.
---
WIN
Congratulations to our two IPPE 2023 contest winners.
They had the closest guesses for the number of feed trays in our "TRASH THE TRAYS" dumpster and each won a YETI® Hopper® M20 Soft Backpack Cooler.
Tuesday Winner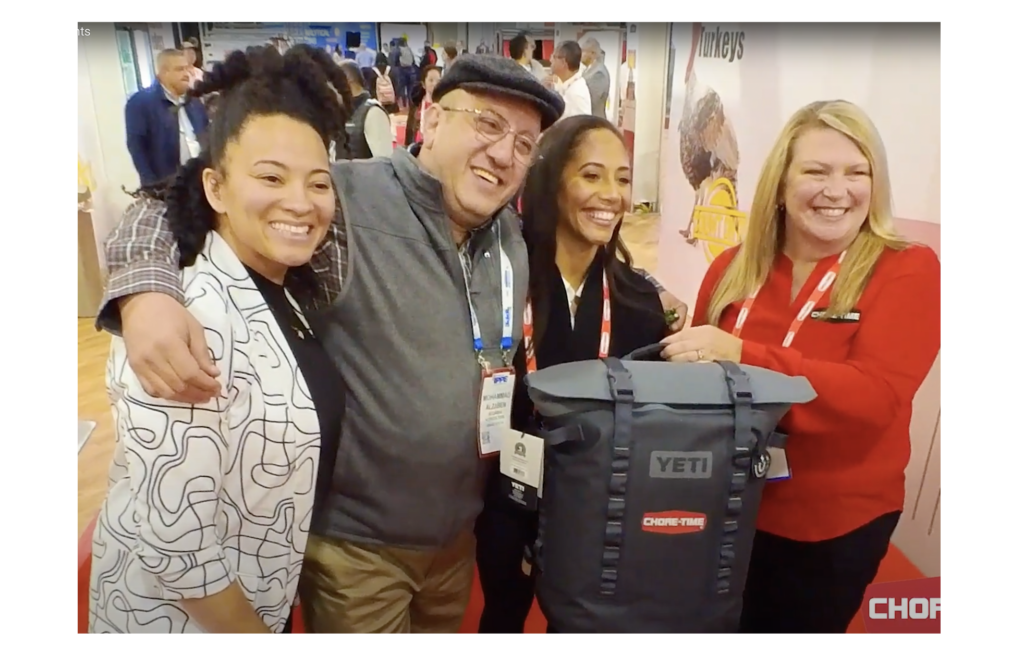 Mohammad Alzaben
Alqabas Agriculture
Amman, Jordan
Wednesday Winner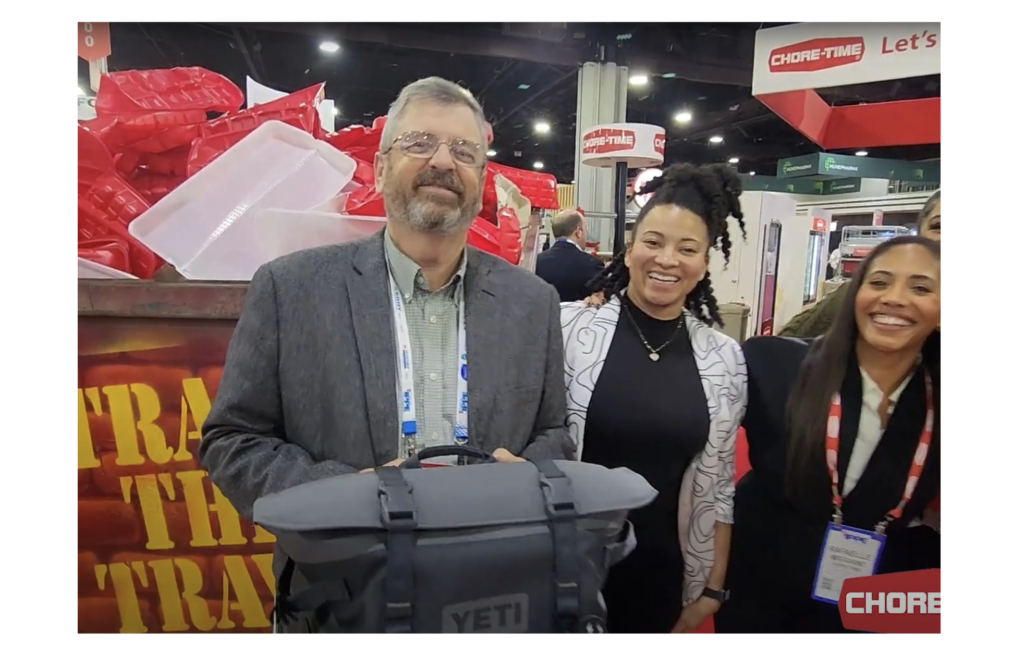 Doug McLoud
Wayne-Sanderson Farms
Collins, Mississippi
CONTACT
IPPE 2023 Trash the Trays
Ask a question or send a message
"*" señala los campos obligatorios